COVID Reopening

Dear Guest,
Thank you for considering The Keadeen Hotel.  
Due to ongoing COVID restrictions, your experience at The Keadeen, as with other hospitality businesses, will be a little different to what you are accustomed to.
Please continue reading to view information on the new limited services offered. We apologise for any incovenience in advance and please be assured that we hope to provide you with the best possible experience, as we have striven to do in more than 50 years of serving customers and guests.
All staff have been properly trained in COVID, social distancing, cleaning, and PPE procedures for your and their safety.
Please adhere to all restrictions and personal safety measures, such as wearing face coverings in common areas, for your and our safety.
Thank you for your custom, support, and for understanding the necessary precautions we must take to keep our customers, guests, staff, and community safe.
RESIDENT OVERNIGHT GUESTS AND WEDDING GUESTS DO NOT REQUIRE A VACCINATION PASSPORT TO BOOK OR STAY
PRE-BOOKING OF POOL/GYM ESSENTIAL - SEE BELOW
The below restrictions and limited services may be changed in time in line with future Government announcements/restrictions. We hope that this can change sooner rather than later, and that we can resume normal pre-COVID service as soon as possible.
*NON-RESIDENTS* DINING & DRINKS:  
****

NO BOOKINGS TAKEN

FOR

NON-RESIDENT

DINING/DRINKS

INDOORS OR OUTDOORS

****
We welcome back NON-RESIDENTS FOR

INDOOR DINING

 & drinks who are fully vaccinated/recovered and who are valid EU COVID Certificate holders, in line with current government guidelines.
NO BOOKINGS TAKEN FOR NON-RESIDENT DINERS.
You will be asked to provide your DIGITAL or PAPER certificate on arrival if over 18yo. All customers over 18yo are required to have a valid COVID Certificate to dine indoors. Contact details will also be taken on arrival. Apologies for any inconvenience.
COVID Certificates are 

not required

 for OUTDOOR DINING 
LUNCH: 12.30pm-2.30pm
DINNER: 5.30pm-8.30pm
BAR/DRINKS ONLY:  12.30pm-11.30pm
WALK-INS ONLY FOR NON-RESIDENTS
Limited Space
OUTDOORS DINING IS WEATHER DEPENDENT - CUSTOMERS DINE OUTSIDE AT THEIR OWN RISK:
Our outdoor area in Saddlers is heated and covered from inclement weather. Unfortunately if the weather does not allow for outdoor dining, or interrupts the enjoyment of outdoor dining, non-residents who are not certificate holders are not permitted inside under current restrictions. Apologies in advance for any inconvenience.
NO FOOD SERVICE 2.30PM-5.30PM. APOLOGIES FOR ANY INCOVENIENCE. 
The Club Leisure Centre: 
GYM & POOL ONLY (sauna, steam room, hot tub remain closed) are open to Members and Residents - See LINK HERE and below for details. 
See Below for full reopening details, subject to change. 
We look forward to welcoming you back again
DINING:
Lunch
Daily 12.30pm-2.30pm
Dinner
Daily 5.30pm-8.30pm
No food service 2.30-5.30 daily. Apologies for any inconvenience.
NON-RESIDENTS:
Non-Resident *

Non-Certificate Holders

* - OUTDOOR ONLY:
- NO BOOKINGS TAKEN FOR OUTDOOR DINING OR DRINKS
- OUTDOOR LUNCH: 12.30pm-2.30pm
- OUTDOOR DINNER: 5.30pm-8.30pm.
- WALK-INS ONLY
- Social distancing will apply
Non-Resident *Certificate Holders Only* INDOORS
- NO BOOKINGS TAKEN FOR INDOORS - NON-RESIDENTS
- OPENING TIMES ABOVE
- WALK-INS ONLY
- RESTRICTIONS APPLY
RESIDENTS ONLY:
OPENING TIMES AS ABOVE
COVID CERTIFICATES NOT REQUIRED FOR RESIDENTS 
Pre-booking is advised and encouraged as there is limited available space.
 RESTRICTIONS:
Currently indoor & outdoor dining/drinks is restricted to maximum 6 adult persons (13yo or over. With children under 13 = maximum 15) per booking/table and customers are required to vacate their table and the premises (if non-resident) at 11.30pm
Please pay by card where possible.
BREAKFAST:
A Breakfast offering is provided to residents only each morning. Pre-booked times may be required. Guests are provided with gloves and asked to wear a face covering and adhere to social distancing (2m) when not at their table in the breakfast room. 
Bar/Drinks ONLY Service:
RESIDENTS:
- INDOOR & OUTDOOR AVAILABLE until 11.30pm
NON-RESIDENTS:
- OUTDOOR ONLY FOR *NON-CERTIFICATE HOLDERS*
- *COVID CERTIFICATE HOLDERS* ONLY PERMITTED INDOORS
- DRINKS IN SEPARATE AREA TO DINING
- ATRIUM LOUNGE
- TEA/COFFEE SERVICE AVAILABLE
- 12.30pm-11.30pm.
- SOCIAL DISTANCING APPLIES 
- SEATED ONLY. LIMTED SPACE.
- NO BOOKINGS - WALK-INS ONLY
DRINKS-ONLY AREA IS SEPARATE TO DINING AREA - NO FOOD SERVED IN ATRIUM LOUNGE
THE CLUB Health & Leisure Centre: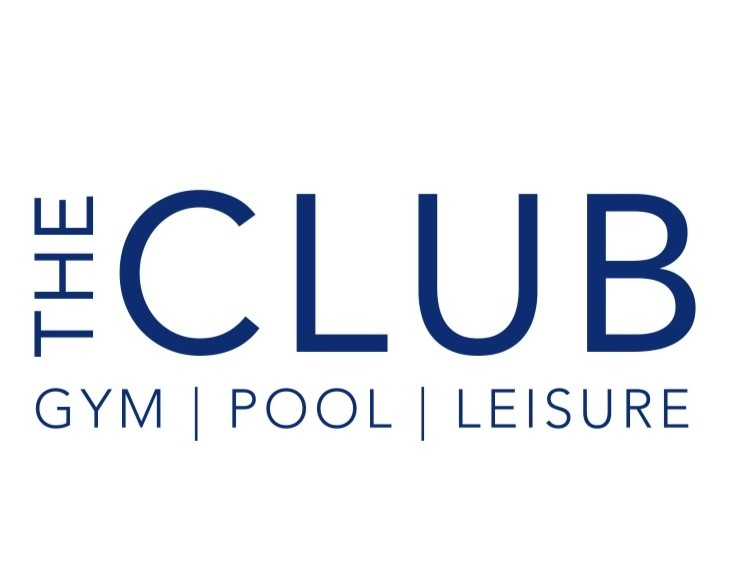 ****PRE-BOOKING OF POOL/GYM ESSENTIAL - CALL (045) 431 460 (RESIDENTS - 329)****
The Club Health & Leisure centre POOL & GYM ONLY is open with limited services and subject to health restrictions based on government level guidelines - see below link.
At present only the gym and pool are available. The Hot Tub, Sauna, and Steam Room will remain closed until further notice.
RESIDENTS:
Residents are required to book their gym and/or pool session at the Leisure Club reception or by ringing Ext. 329 from their room.
Please come to the gym ready as changing and shower facilities may not be available.
The water fountain will not be available initially, but there is a vending machine at the leisure reception which supplies water. Card and cash is accepted.
As numbers are restricted in our changing areas, residents are asked to come to the pool with their bathing suits on. Please bring towels from your room; extra towels are available if needed, robes are available by call request from hotel reception.
Swim hats must be worn in the pool; they can be purchased for €2 at the Leisure Club reception.
We recommend you shower in your room before and afterwards for your own comfort and safety, especially at busy times.
The Beauty Rooms: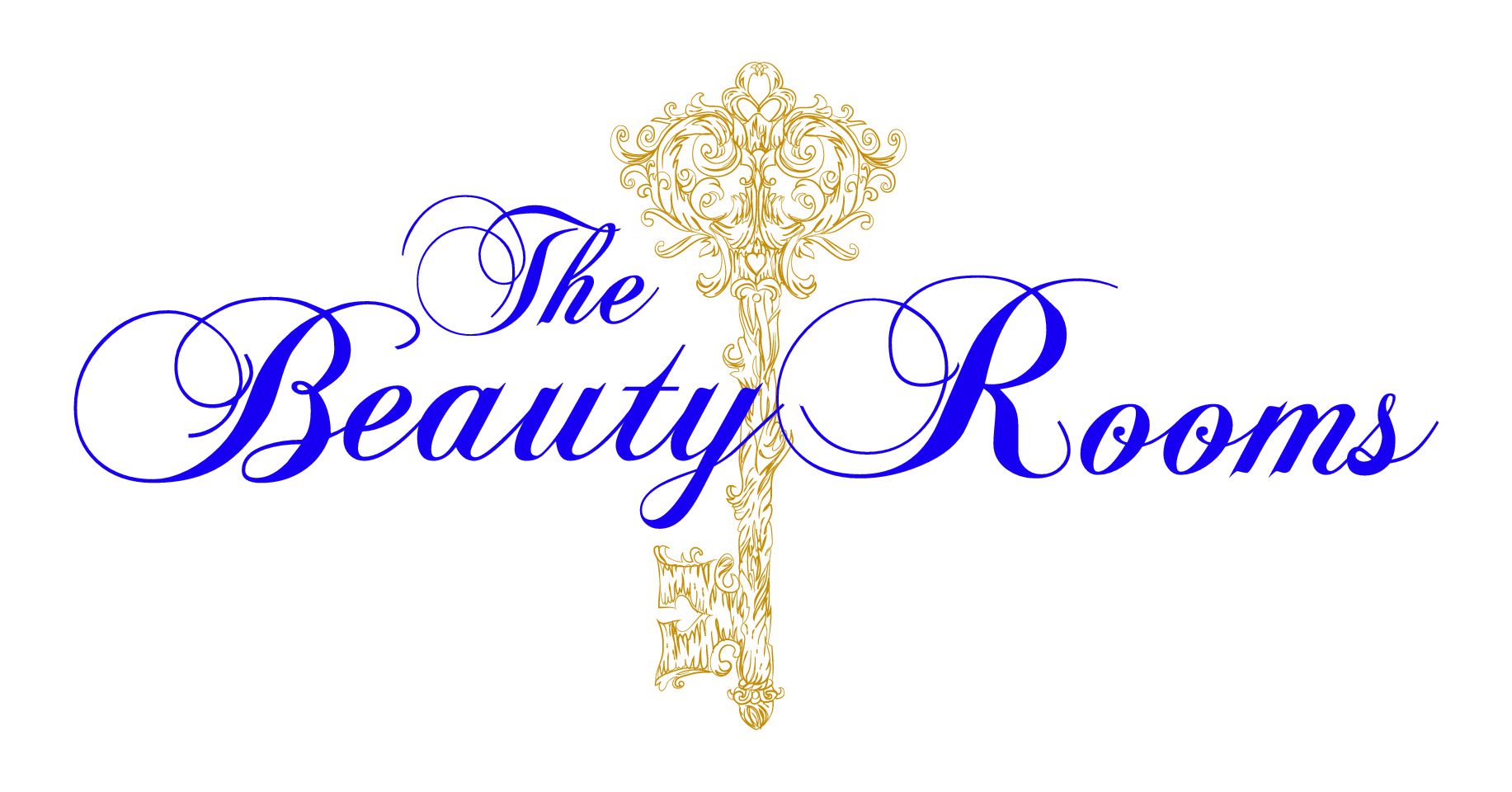 The Beauty Rooms are open. Please call +353 (0)45 444 103 or email beauty@keadeenhotel.ie
Housekeeping:
All guest rooms will have been thoroughly cleaned and sanitised before and after your stay. We may use a disinfectant "fogging machine" in guest rooms on departure in order to ensure your health & safety. All common areas and facilities are cleaned and sanitised within COVID guidelines regulations.
Housekeeping services are limited during the COVID restrictions. If you are staying more than one night there may not be a daily housekeeping service (ie fresh towels/linen/room refresh). Sufficient towels and tea/coffee facilities are provided for your length of stay. We would kindly ask that you put all soiled towels and linen into the laundry bags provided and leave them outside your room before departure.
Check-In/Out:
Check-in/out will be contact-free. We may require full payment in advance of your stay or at check-in, preferably by card. Please leave your keycard in the box provided at reception at check-out.
Social Distancing:
Please adhere to social distancing when indoors and using common/dining areas where possible. Wearing face masks is mandatory when entering/exiting the building and in all common areas when not at your table. Some areas are protected with plexi-glass to minimise contact and staff wear face coverings for your and their safety.
Hand Sanitisers:
Hand sanitisers are provided throughout the hotel for customers and staff. We would ask you to avail of these as much as possible.
Restrooms:
Common area restrooms are cleaned and sanitised regularly. Please adhere to social distancing when possible. Please wash your hands after use of the restrooms. Hand sanitisers are provided outside restrooms - please use before and after use of the restrooms.
Meetings/Weddings/Events:
Meetings, weddings, and events are permitted depending on current restrictions. Please contact sales@keadeenhotel.ie or call +353(45)444128 for more.
Thank you for your support and for choosing to stay or dine with us in this uncertain and difficult time. We assure you that we will return to normal service once it is safe to do so for all our guests, customers, staff, and the wider community. We apologise for any disruption to usual service.
We look forward to welcoming you to The Keadeen