Relax & Rejuvenate
PRE-BOOKING ESSENTIAL - SEE LINK ABOVE 
SAUNA HOT TUB & STEAM ROOM WILL REMAIN CLOSED. 
Times include drying off and dressing before and after the swimming pool.
We recommend showering at home where possible.
Changing rooms are not available to gym users.
Toilets are available- remember to social distance.
COVID CERTS/ID REQUIRED FOR GYM USE. POOL-ONLY USE EXEMPT.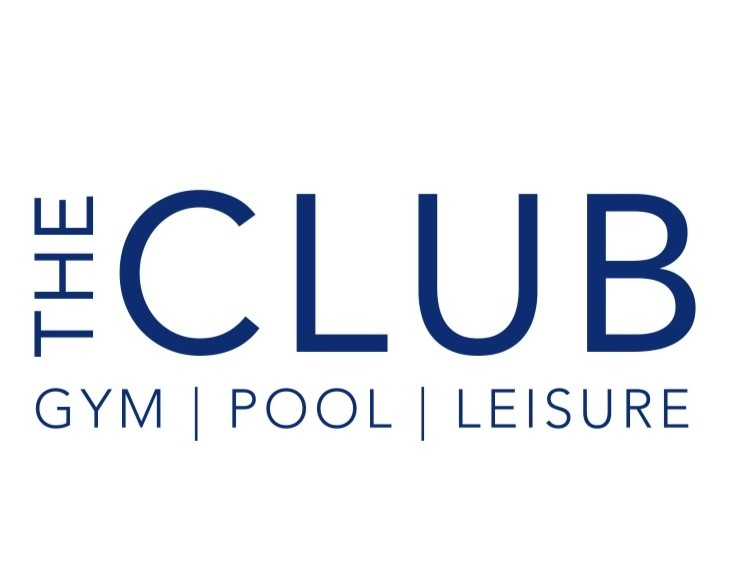 Whether visiting for business or leisure you will return from The Keadeen refreshed, rejuvenated, and relaxed.
 Hotel resident guests are welcome to avail of our leisure facilities at no additional charge. 
Click here for The Club MEMBERSHIP DETAILS
Click here for CLASS TIMETABLES (CLASSES DISCONTINUED UNTIL FURTHER NOTICE)
Please note that children under 17 are welcome in The Club Pool until 6pm (5pm Sundays & Bank Holidays). Identification may be requested. Children are not permitted use of the Thermal Suites, Hot Tub, or Gym which are designated for Adults Only.
In the interest of safety, all children must be supervised in the hotel and the leisure facilities at all times.


      The Club Opening Hours
Mon-Fri: 6.30am - 9.30pm
Saturdays: 9.00am - 7.00pm
Sundays (& Bank Hols): 9.00am - 6.00pm
THE BEAUTY ROOMS ARE CLOSED INDEFINITELY. WE HOPE TO REOPEN WITH A NEW PROJECT SOME TIME IN THE FUTURE. WATCH THIS SPACE...
 (VOUCHERS CAN BE REDEEMED IN THE HOTEL/BAR/RESTAURANT) 

    Facilities
18m Indoor Heated Romanesque Pool
Hot Tub
Steam Room
Sauna
Fully Equipped Gymnasium
Yoga/Fitness Studio


The Club hosts a full timetable of exercise classes including Pilates, Yoga, and Aqua Aerobics to suit all ages and levels of fitness in our exercise suite.
Email keadeenclub@keadeenhotel.ie for enquries or phone: 
The Club Leisure Centre: +353 (0)45 431 460