Saddlers

Overlooking the flower garden and with a covered heated terrace area for year-round al fresco dining and cocktails, Saddlers is ideal for casual dining at a reasonable price. The atmosphere is casual and warm and the menu offers a full selection of dining options guaranteed to provide something delicious to suit everyone's tastes. Our pastry chef also provides guests with desserts to die for on a daily basis.
Executive Head Chef, Kevin Curran, and his highly professional and experienced kitchen team delight in providing returning guests and locals with dishes that are influenced from home and abroad. A daily Specials Menu is carefully chosen based on the availability of fresh, locally sourced produce.
Opening Times:
LUNCH
Monday - Sunday: 12.30pm - 2.30pm
DINNER
Monday - Saturday: 6pm - 8.15pm (Last sitting)
Sunday: 6pm - 8.15pm (Last sitting)

For our romantic Bay Leaf Restaurant, open Saturday evenings click here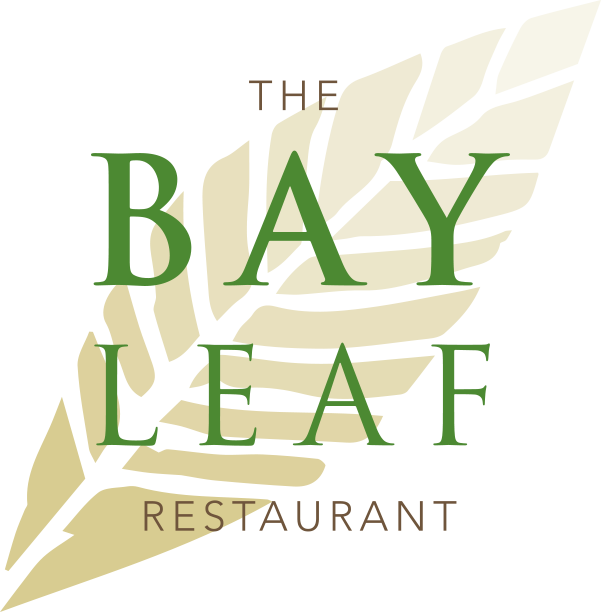 The Keadeen sources fresh produce from the following suppliers:
Nick's Fish, Newbridge - M&K Meats, Rathcoole - Feighcullen Farm, Rathangan - Newbridge Meats, Newbridge 
Pallas Foods, Newcastle West - La Rousse Foods, Dublin - Leinster Fresh Produce, Rathangan - Corrib Food, Galway - McConnon Meats, Rathangan
 
"The chef was a man called Kevin Curran. Knowing that a good chef was in the kitchen was enough to goad me into a drive"
 - Paolo Tullio
"Executive Head Chef Kevin Curran has upped the ante in recent times making both The Bay Leaf and Saddlers popular destinations for good food at a reasonable price" 
- Georgina Campbell, Ireland Guide