Sample Menus
Please note the following menus are up to date as of October 2018. The Bay Leaf menus, Saddlers Daily Specials, and Sunday Lunch menus are *SAMPLE MENUS ONLY which change daily/weekly and may not reflect up-to-date prices/options available.

Saddlers Bistro is open Monday - Sunday. Lunch and Evening Specials change daily
Lunch (Mon-Fri; 12.30pm-2.30pm) - Sandwiches & Salads Menu 2018
 Saturday Lunch (Sat; 12.30pm-2.30pm) - Saturday Sandwich Menu 2018  
Lunch (Mon-Sat; 12.30pm-2.30pm) - SAMPLE Lunch Menu* changes daily
Sunday Lunch (Sun; 12.30pm-4.00pm) - SAMPLE Sunday Lunch* changes weekly
Dinner (Mon-Sat 6.00pm-8.45pm) - Evening Menu 2018
Dinner (Mon-Sun) - SAMPLE Evening Specials* changes daily
Sunday Dinner (Sun 6.00pm-8.30pm) - Sunday Evening Menu 2018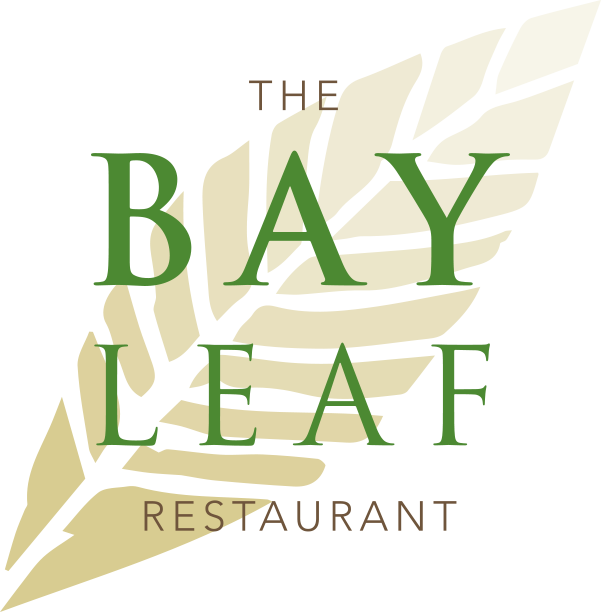 The Bay Leaf is open  Saturday Evenings and for Sunday Lunch. Booking is recommended. Menus change weekly.
Saturday Dinner 6pm-8.45pm:
SAMPLE Dinner Menu (Saturdays ONLY)* Changes weekly
SAMPLE Dinner Specials (Saturdays ONLY)* Changes weekly
Sunday Lunch 12.30pm-2.30pm:
SAMPLE Sunday Lunch Table d'Hote Menu* changes weekly
SAMPLE Sunday Lunch a la Carte Menu* changes weekly