The Atrium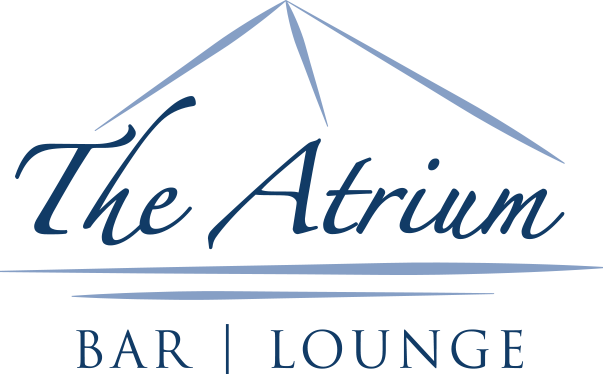 The Atrium Lounge @ The Keadeen adds a special new dimension to the hotel. This new addition brings vast swathes of light into the centre of The Keadeen. A comfortable space with a contemporary twist allows us to keep the "home from home" feel that permeates throughout the hotel.
The area, which encompasses the former Drawing Room and beyond, is bordered on each side by two new Mediterranean Courtyards, and is now the way to the new entrance of The Bay Leaf restaurant. Natural light now floods in from the unique 16ft triple-glazed glass ceiling with an elegantly stunning but subtle chandelier.
The Atrium is the perfect venue for our famous Afternoon Tea, morning coffee, or for pre- and post-dinner cocktails before your meal in The Bay Leaf restaurant or Saddlers Bistro, served from the newly opened Atrium Bar, open Fridays and Saturdays. On warm summers days, two 15ft glass sliding doors open out to the Mediterranean courtyards wafting in the scent of herbs and flowers. On colder days the double sided fireplace offers a warm and inviting relaxation area where you can be seranaded by fine piano music on Saturday evenings.
We look forward to welcoming you to the new Atrium Lounge for Afternoon Tea or a pre-dinner aperitif before your meal in The Bay Leaf or Saddlers Bistro.
The Atrium Snack Menu (Mon-Fri)