The Ballroom
Timeless Elegance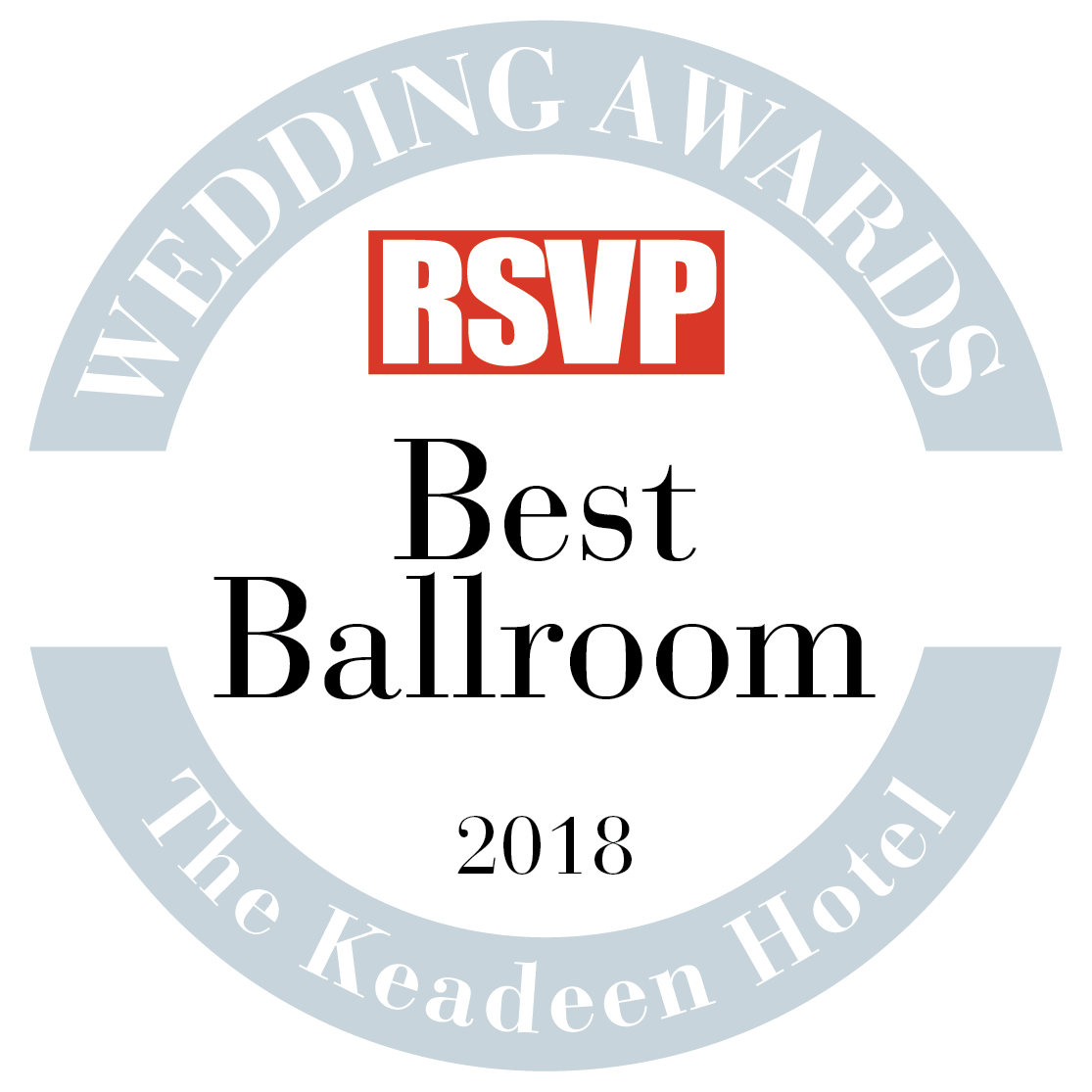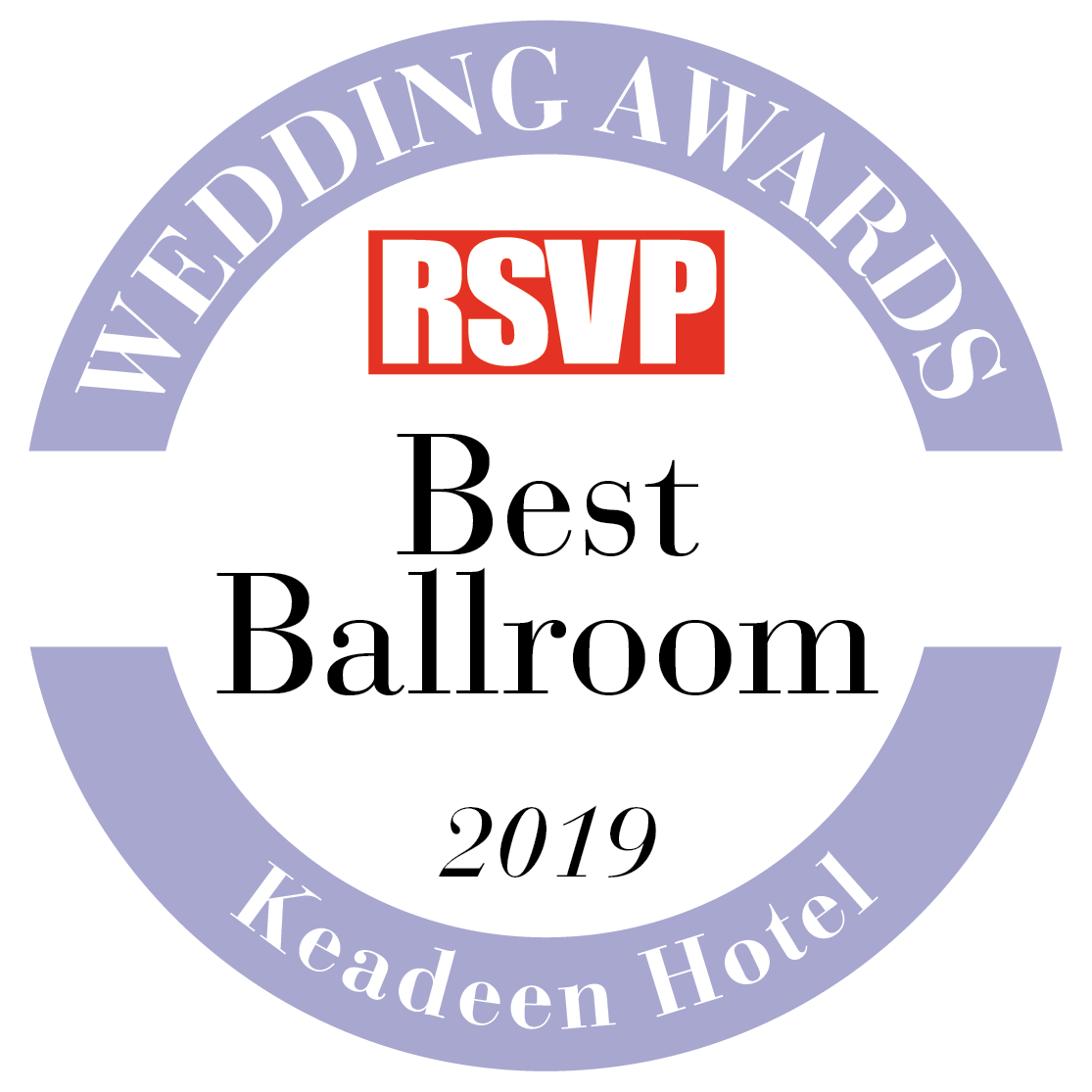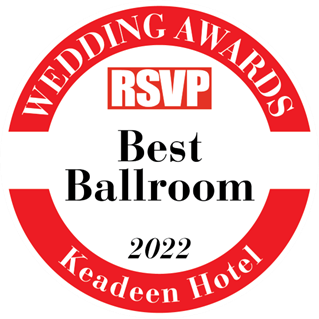 The Keadeen's eternally classic multi award-winning Ballroom is a firm favourite with many couples who want an elegant and spacious banquet room for their big day. It can cater for 130 up to 380 guests comfortably without losing the elegance and charm you expect. Crystal chandeliers and colour mood lighting help create a special venue that simply cannot be matched. For a more intimate venue, with a max of 110 guests, see The Garden Room
We take pride in decorating each of our suites with magnificent floral displays, beautiful candelabras, crisp linen table cloths, and elegant tableware ensuring that real sense of occasion to your wedding.
For an idea on what the Ballroom looks like set up for weddings please visit our gallery or watch some of our videos.
"Our reason for the trip was to attend a wedding, which seems to be their specialty. Other than my own wedding, I had never attended a wedding done as well as this one. The staff all work extremely hard." 
- vincethetraveler, USA, TripAdvisor August 2017