The Bay Leaf

Popular with guests and locals who return time and again, our multiple award-winning The Bay Leaf Restaurant offers contemporary dining, specialising in Irish Steak and Seafood, complimented by our extensive choice of fine wines, suiting everyone's palate. Overlooking our Mediterranean Courtyard, the ambience and mood are created with the perfect lighting and opulent yet comfortable, décor where a warm welcome and friendly professional service are assured. The Bay Leaf is ideal for that special evening out on a Saturday night.
Executive Head Chef, Kevin Curran, and his highly professional kitchen team delight in providing returning guests and locals with dishes that are influenced from home and abroad. The weekly changing menu and is carefully chosen based on the availability of fresh produce.
We can also provide private dining areas for special occasions - family gatherings, communions, christenings, birthdays and anniversaries - making that special event all the more memorable.* 
*A deposit and booking fee are required to secure Private Dining areas.
We respectfully request that no children (<18yo) remain in The Bay Leaf after 7.30pm. 
Evening Opening Hours: 
Saturdays: 6pm-8:15pm (Last sitting)
Sunday Lunch: 12.30pm-3.30pm

 For our bistro, open daily, please click here for information on Saddlers Bar & Bistro
Monday-Friday: 6.30am (Continental); 7am-10am (Full Irish)
Saturday & Sunday (& Bank Hols): 7.30am (Continental); 8am-10.30am (Full Irish)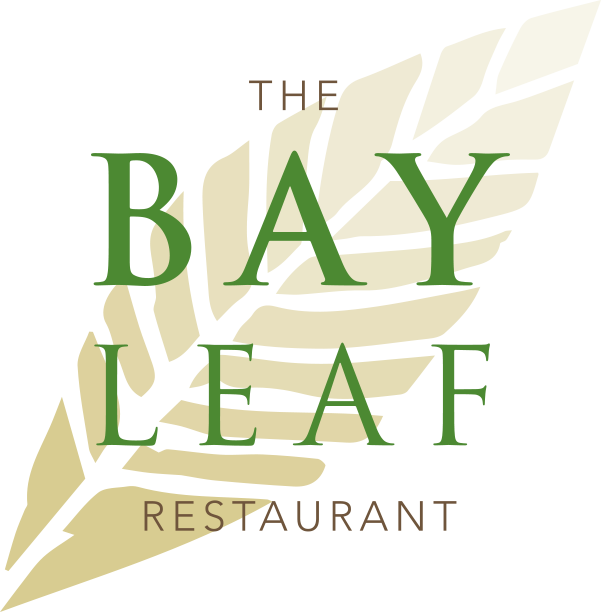 Suppliers
The Keadeen sources fresh produce from the following suppliers:
Nick's Fish, Newbridge - M&K Meats, Rathcoole - Feighcullen Farm, Rathangan - Newbridge Meats, Newbridge - CJ O'Loughlin, Gorey
Pallas Foods, Newcastle West - La Rousse Foods, Dublin - Leinster Fresh Produce, Rathangan - Corrib Food, Galway - McConnon Meats, Rathangan
"The chef was a man called Kevin Curran. Knowing that a good chef was in the kitchen was enough to goad me into a drive"
 - Paolo Tullio
"Executive Head Chef Kevin Curran has upped the ante in recent times making both The Bay Leaf and Saddlers popular destinations for good food at a reasonable price" 
- Georgina Campbell, Ireland Guide